This email address is being protected from spambots. You need JavaScript enabled to view it.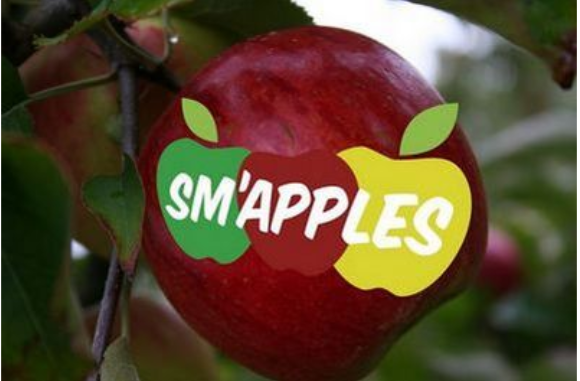 The harvest season has begun at Sm'Apples Orchard!
We are located at 1197 Willeys Lake Road, Ferndale, WA 98248, which is south of Birch Bay-Lynden Road and east of Enterprise Road.
We are open 9 - 5, M-Sat, and closed Sundays.
Pick your own apples by walking through our lovely small orchard and bringing them over to our outdoor selling shed in wagons to weigh them and pay for them in a small dropbox. If the weather's nice, stay and chat with the owners who would love to meet you. This is a family place.
https://smapples.com/

VARIETIES, DATES,
& PRICING
25% discount for orders exceeding 100 lbs in any combination of varieties.
AKANE ($1.00/LB)
September 3
GALA ($1.50/LB)
September 10
HONEYCRISP ($1.75/LB)
September 15
JONAGOLD ($1.00/LB)
September 21
FUJI ($1.00/LB)
September 24
AMBROSIA ($1.75/LB)
September 24
COX ORANGE PIPPIN ($1.50/LB)
October 1
SUNRISE MAGIC ($1.50/LB)
October 1